Pay By Pay Pal Online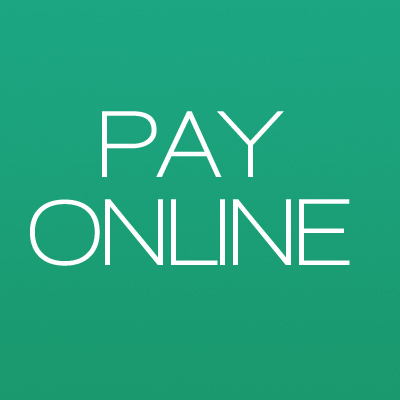 Thank you for you're custom we hope you are pleased with our work.
To pay your invoice online through Pay Pal please click on the Buy Now button above. You will be taken through to Pay Pal and asked to input your invoice amount along with your payment details. Even if you don't have a Pay Pal account you can pay securely via Pay Pal by credit or debit card.